Heat Pump Installation Georgetown
Energy Efficient Heating and Cooling in 1 unit
North Wind HVAC offers reliable and professional heat pump installations for Georgetown homes. With years of experience with a range of heat pump brands, including Lennox, Carrier, Trane, and more, our team excels at offering installation plans that prioritize you and your schedule.
Call us now to schedule your heat pump installation!





Unmatched Expertise: Our team of seasoned specialists is dedicated to creating HVAC experiences that redefine comfort standards.
❄️ Flawless Heat Pump Installations: At North Wind HVAC, our team of licenced professionals have years of experience installing a number of top heat pump brands, including Lennox, Carrier, Trane and so many more!
Government Rebates for Ultimate Savings: Here's where it gets exciting! The government has released the Canada Greener Home Grant that allows you to upgrade your heat pump to a more efficient solution and get money back!
Elevate Your Expectations: Our team will always prioritize you and your schedule, we offer 27/4 appointment availability, allowing you to schedule your new heat pump installation when it suits you.
Ready to embrace the future of HVAC with NorthWind? Contact us today and schedule your heat pump installation with us!
Why Choose Us?
Reliable Georgetown Heat Pump
Installation
We understand the significance of selecting a reliable HVAC service provider for your installation service. The team at North Wind HVAC have years of experience installing heat pumps at various property types in Georgetown, empowering them to build custom installation strategies that allow you to make the most out of your new appliance.
Offering same-day heat pump installation services, North Wind HVAC is here when you need it most. Our 24/7 availability allows us to work around your schedule, so no matter what is happening in your life you can always guarantee that you will come home to a fully functioning HVAC system. Call us today to schedule your appointment!
Expert Technicians
With Years of Experience
Fast and Reliable
Available 24/7
Affordable Services
Quality Service, Unbeatable Price
Certified and Qualified
Fully Licensed, TSSA Approved
Emergency Heat Pump

Installation in Georgetown

Our professional technicians are available 24/7 to provide the same-day support you deserve. If you are looking to get your heat pump installed, North Wind is ready at your disposal. Get in touch with us to get started.

Get Started
Professional Heat Pump Installation
Benefits

of Installing a New Heat Pump

Installing a new heat pump at your Georgetown property brings a number of benefits to your home. Here are the top most prominent reasons to switch to heat pumps:
Energy Efficiency: Our modern heat pump models integrate advanced technology that leads to a substantial reduction in energy consumption. This results in significant savings on your utility expenses, all while contributing to a more environmentally sustainable future by lowering carbon emissions.
Year-Round Comfort: With both heating and cooling capabilities, a new heat pump from NorthWind HVAC ensures that your indoor spaces remain consistently comfortable, irrespective of external weather conditions.
Contact us today to schedule your new heat pump installation in Georgetown!
North Wind HVAC
Heat Pump Installation
Process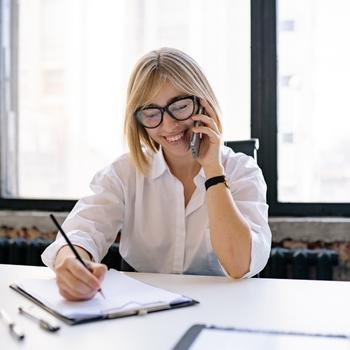 01

Contact Our Experts

Submit a contact form or call us to set up your heat pump installation.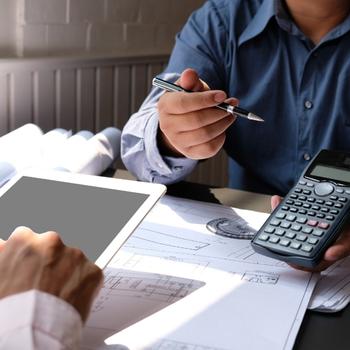 02

Free Estimate

Our team will send you a free estimate for your installation.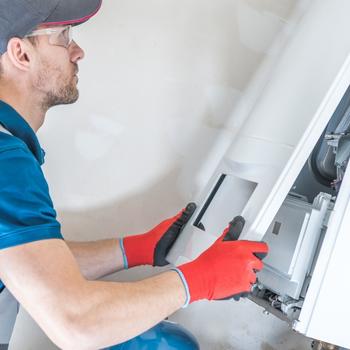 03

Installation

Our licensed technicians will arrive on time to install your new heat pump.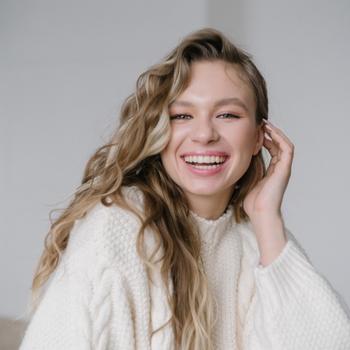 04

Peace of Mind

Get peace of mind with our product and labour warranties.
Heat Pump Installation
FAQs
What You Need to Know About
Heat Pump
Upgrades
Upgrading your heat pump to a newer model offers a range of benefits for your household and finances. While there are so many reasons to upgrade, we have highlighted a few below:
Improved Energy Efficiency: Newer heat pump models with incorporate modern technology, allowing for increased efficiently and lower energy bills.
Indoor Air Quality: By upgrading to a new model you are investing in your families health, some modern heat pumps have integrated air filter and systems to remove airborne pollutants.
Less Breakdowns: Upgrading your HVAC system will reduce the chance of costly repairs and breakdowns, general wear and tear can impact your old appliance, necessitating the need for frequent repairs.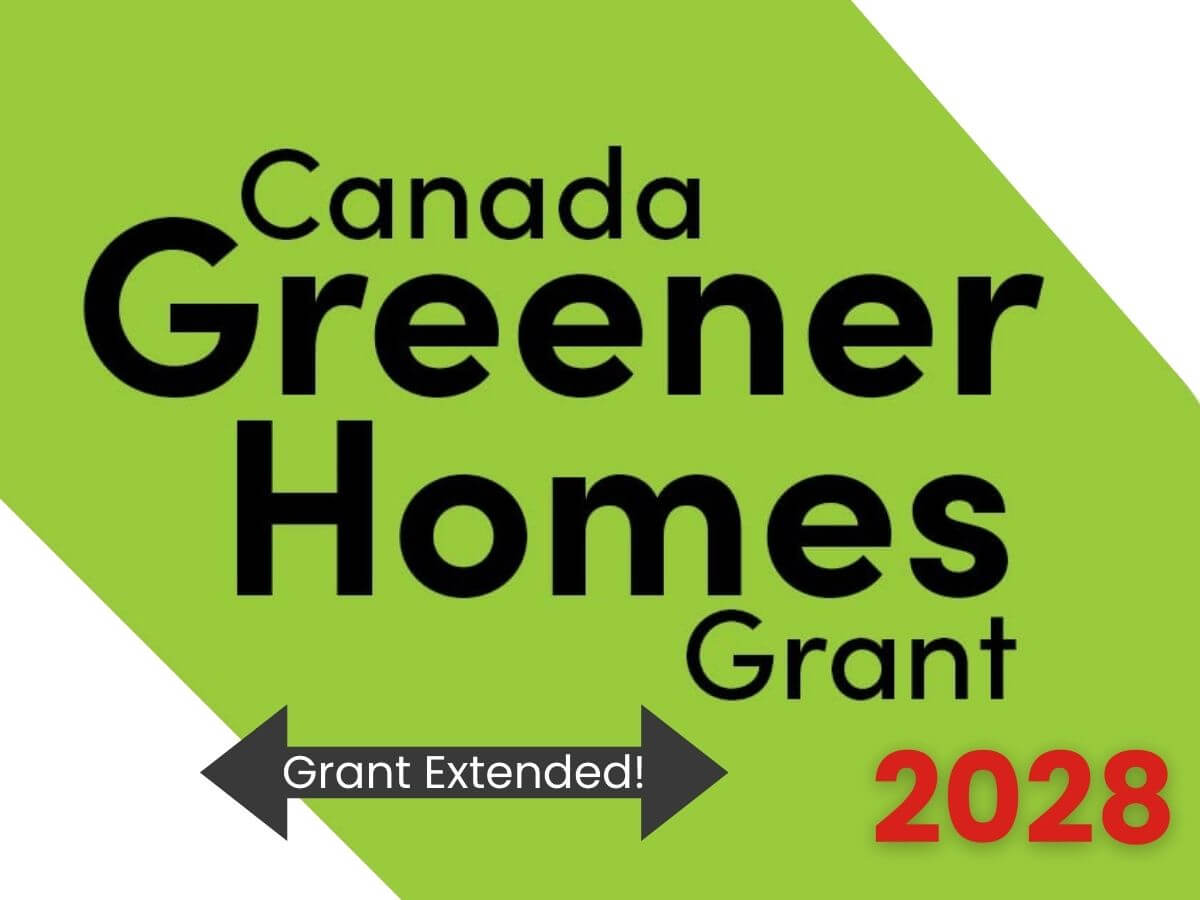 The Canada Greener Homes Grant Opportunity
The Canada Greener Homes Grant has been extended until 2028, giving you more time to upgrade your homes HVAC system. The standard cost of a heat pump installation at $8500, the grant offers a generous rebate of up to $6500. This means that you could pay as little as $2000 for a heat pump upgrade that offers lasting benefits for your home and your finances. This can greatly benefit Georgetown homes!
Don't miss out on this fantastic offer!
Every HVAC

Repair and Installation Service Under One Roof!

Get in touch with our experts to book your appointment, today.
Quick Response within 2 Hours
24/7 Support, Repair & Installation